Why choose LondonOC as your Cataract Clinic
99% of patients notice the vision has improved in the days after surgery.
90% of patients do not need spectacles when a multifocal lens implant was used for the surgery.
Since our inception we have had no cases of infection (0%) and work hard to maintain this .
The surgeon will see you for the consultation, any pre op measurements, and of course the surgery.
At LondonOC, not only do we offer the best in technology, but we combine this with the personal care from your surgeon.
You will have direct contact details, and your surgeon will guide you through the post-operative period, as required.
All our surgeons are lead consultant specialists who teach surgery in London's teaching hospitals, so you know you are in the safest of hands.
We do not use any technicians or opticians in your medical care – only 100% care delivered by consultant surgeons.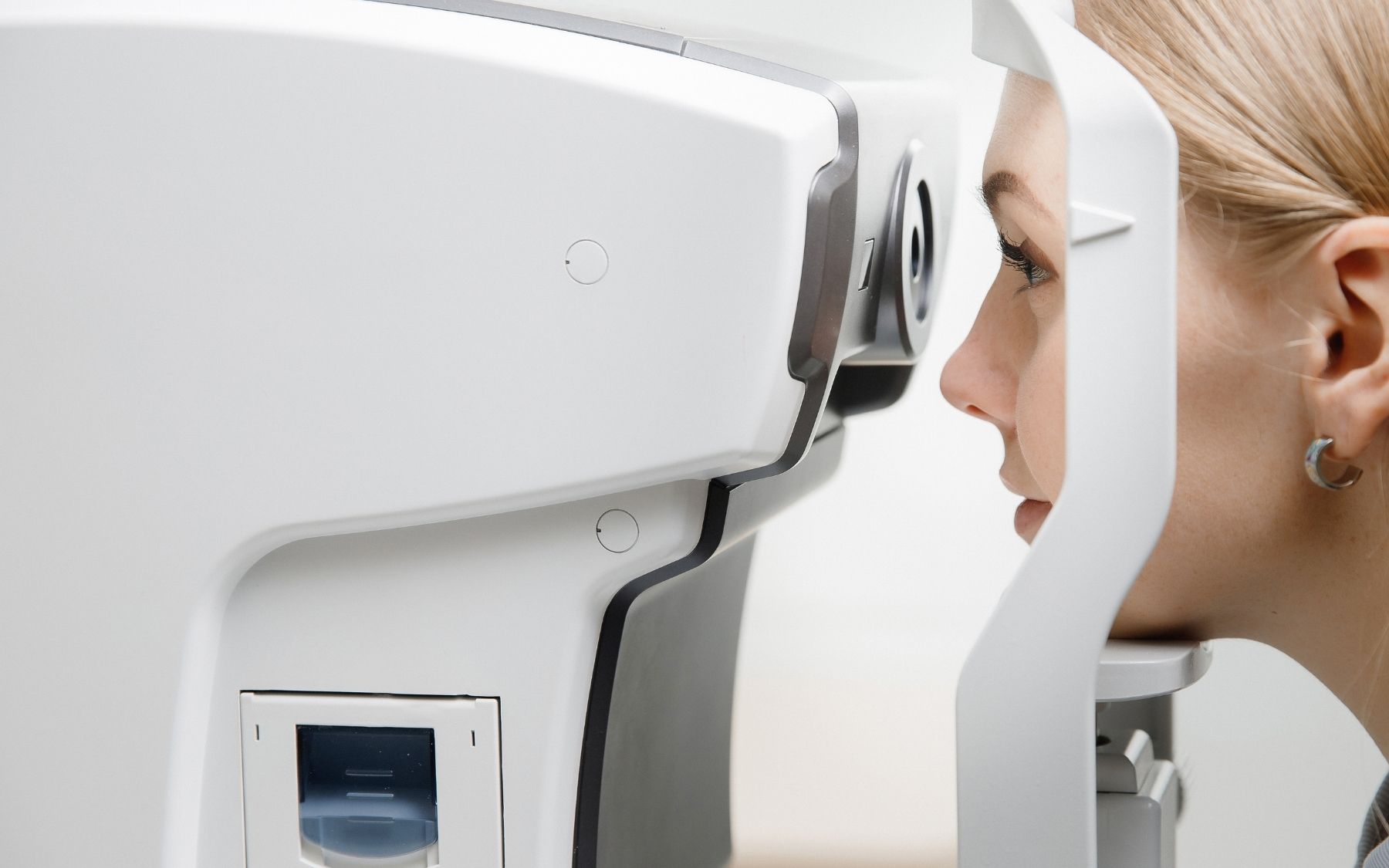 Private Cataract Clinic
Micro incision, no needles, (Femto-) LASER enhanced Lens surgery available for all our patients – with HD lens implants for spectacle free for life, after a painless 10 minute procedure whilst you are awake.
You can chose to have cataract treatment at any stage of development- gone are the days where you had to wait for the cataract to be 'ripe. In fact people with spectacles are asking for surgery earlier, even before the cataract develops, so they too can benefit from permanent, full range vision- all without specs.
Cataract Clinic for Cataract Surgery
Do you have blurry vision? Is it increasingly harder to see the world around you? If so, it is possible that you require cataract surgery.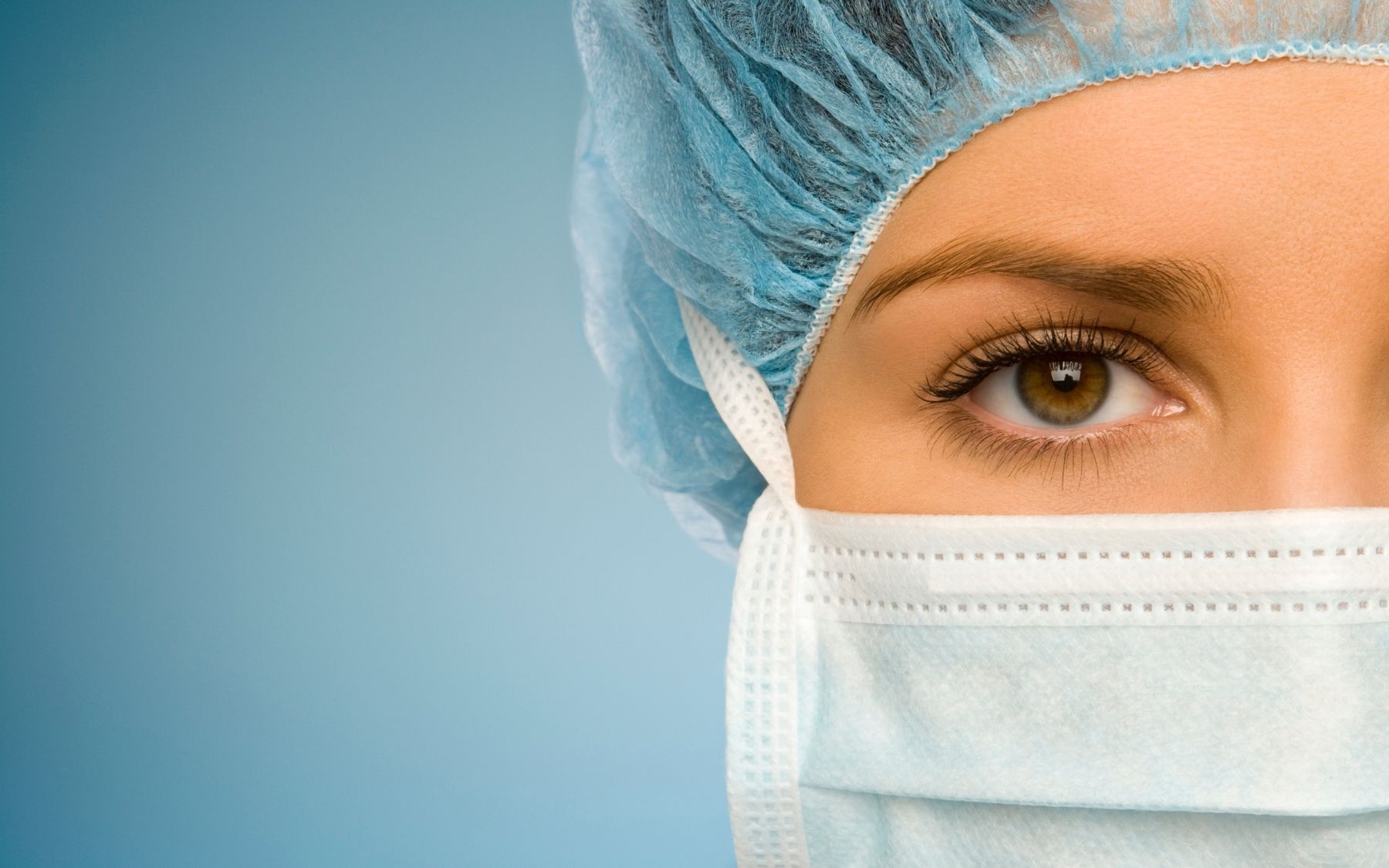 A cataract clinic like no other
Cataracts
A cataract is the clouding of the eyes lens, which obscures your vision and can be caused by a number of factors such as ageing, diabetes or eye trauma. Luckily, modern advancements mean that cataract surgery is highly effective and very safe.
Cataract surgery
Cataract surgery is a process where the clouded lens is surgically removed and replaced with a new artificial lens. Any procedure on your eyes should be taken seriously, which is why you should work with LondonOC for the very best cataract surgery in London.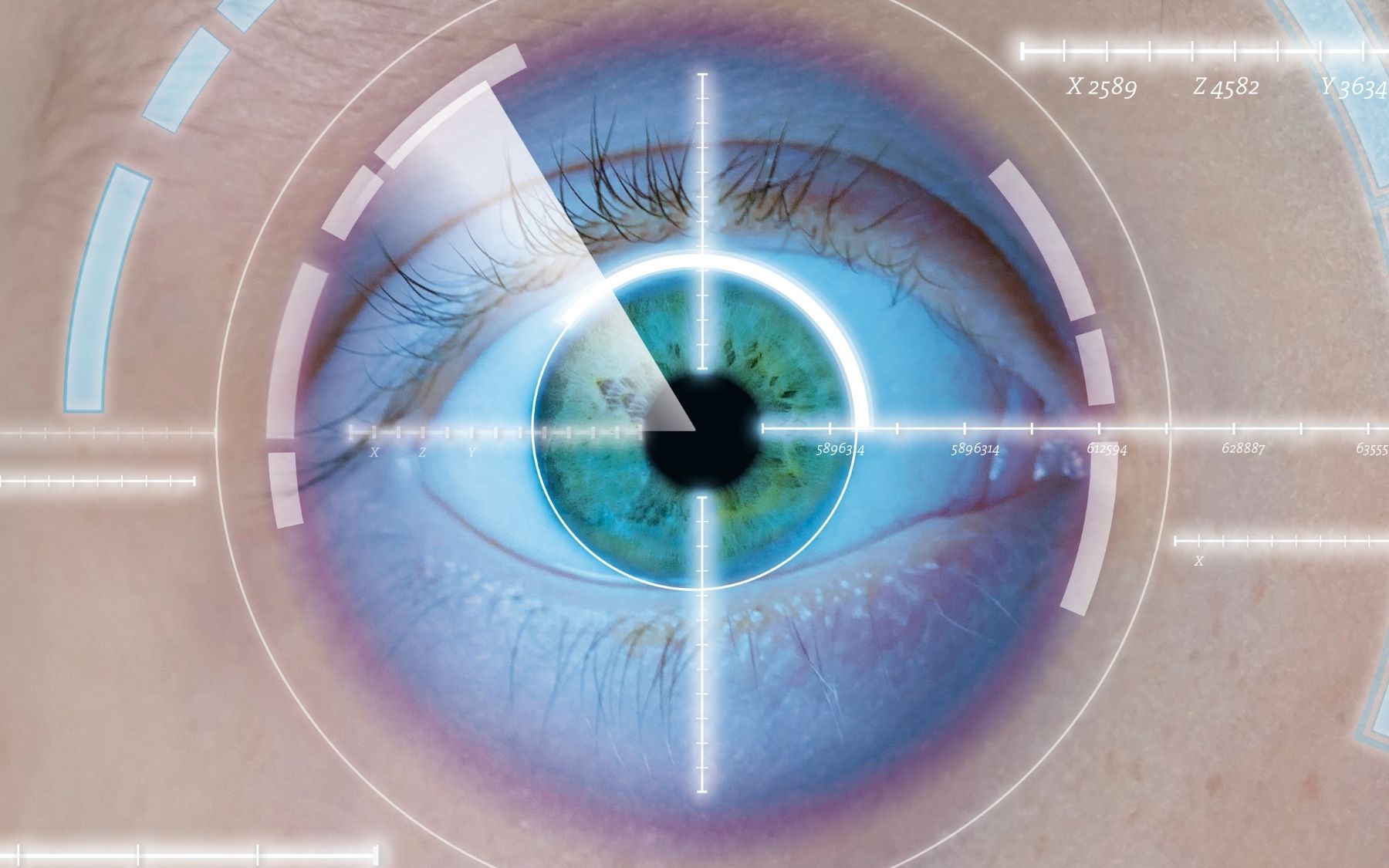 Cataract surgery
Having an operation on your eyes can be a scary prospect. However, there is no reason to be afraid, as LondonOC has invested heavily in the most highly skilled staff and world class equipment. This means that we can offer you the most cutting edge cataract surgery in London. Using the highest quality lenses available on the market today, our skilled surgeons will restore your full vision with very little fuss or discomfort.
Leading surgeons at LondonOC
In the majority of cases, Cataract surgery is a day procedure, conducted by keyhole surgery which requires no stitches. Following a short period of observation after the procedure, you will be allowed to go home. Directly after the cataract surgery, you will be limited in the activities you can take part in for one to two days, and will need to use eye drops, but within just a few weeks you will regain full use of your eyes.
In London there is a lot of choice for eye surgery, but don't settle for any ophthalmologist for when you can take advantage of the knowledge and expertise of LondonOC. Our skilled lead consultant surgeons will ensure that you get the most modern treatment on offer for your cataract problems.
Contact LondonOC to consult with our expert team and schedule your cataract surgery today, with such high quality care available to you right now, there is no reason to delay.
Phone
Email
18 Queen Anne Street, 4th Floor,
London Ophthalmology Centre,
W1G 8HU, UK
Opening Hours
We are open from Monday - Friday 9am-7pm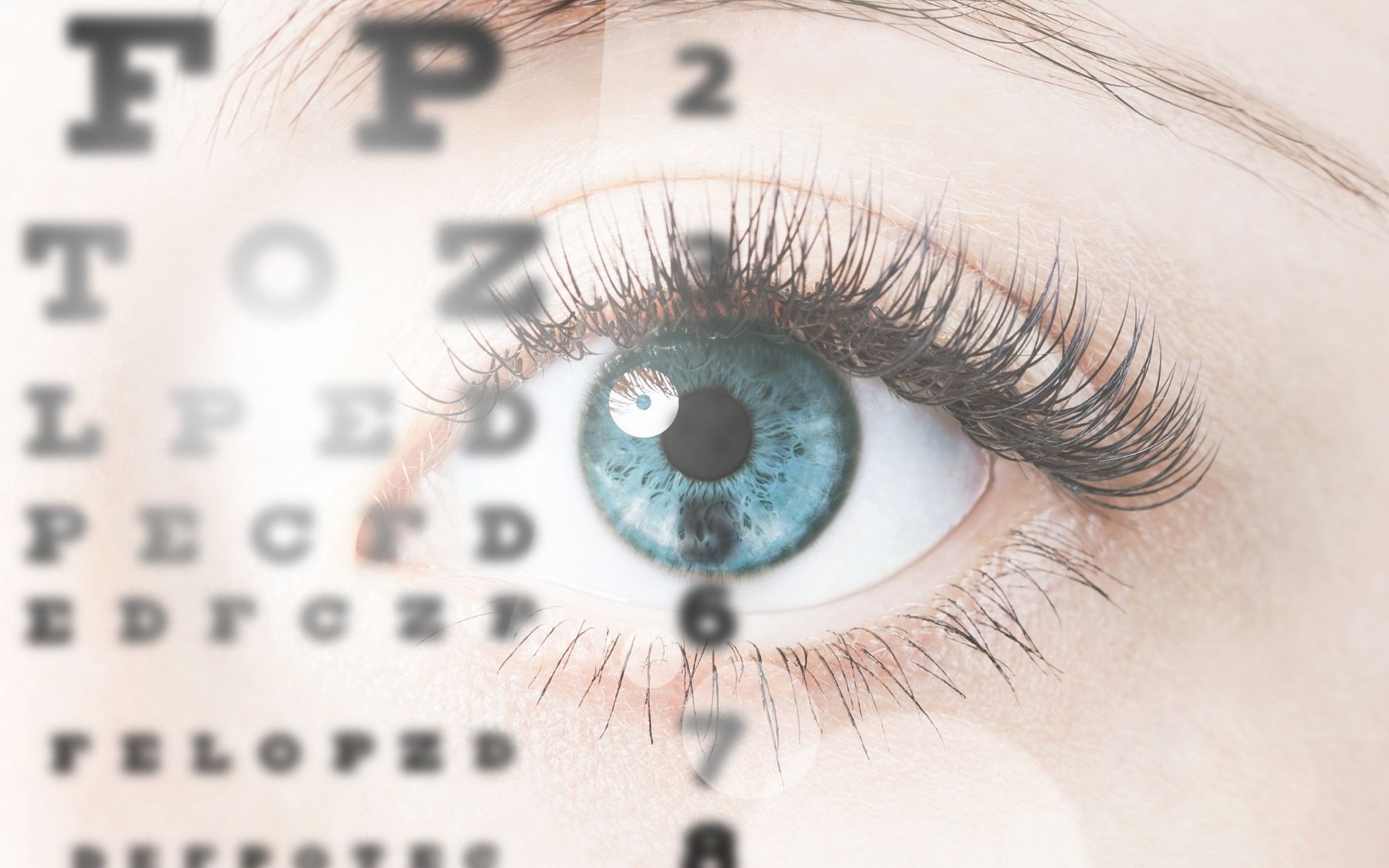 Microincision Phaco Surgery
Modern Day Surgery can effectively remove the cataract and insert a new lens implant in a painless procedure that in most cases lasts no longer than 10 minutes and does not require injections. At LondonOC, our skilled ophthalmic surgeons use only the best techniques, such as topical anaesthesia, keeping you comfortable without the need for injections.


Latest Microincision Femto
We utilise the latest keyhole surgery (without stitches) and remove the cataract using state of the art, ultrasound machines. We now offer the latest micro incision Femto – LASER assisted lens surgery where appropriate.


Ultrasonic machines
Our Ultrasonic machines are the latest dual pump machines which give the surgeon unsurpassed control during the procedure. Phaco-burst technology reduces the total amount of ultrasonic energy delivered to the eye during surgery (phaco-emulsification).


The latest methods
These improvements lower the risk of thermal or physical injury to the cornea and incision site. Our machines use the latest methods, including bimanual phaco-emulsification, where the incision site is merely 1.8mm wide (standard is 4.1mm).


Outstanding results
Again, our phaco hand pieces use the most advanced bimanual technology for new hyper "cool" techniques, further reducing heat during the procedure. This all means safer surgery and quicker healing with better results.
Choice of Lens Implant (IOL):
We have access to all the latest intraocular lenses (IOL) available today, and considering this lens will remain in your eye for the rest of your life, we have a selection of only the finest at the London Ophthalmology Centre, including:
Injectable lenses through micro keyhole surgery
All our lenses are aspheric (match the natural lens) and are aberration free with anti-glare and improved contrast perception – experience vision the way it used to be.
See near and far with multi-focal lenses. These allow up to 90% of patients to do away with glasses altogether, immediately after surgery.
*NEW* HD Vision with these new multi / bi / tri – focal lens implants giving a superior quality of perfect vision. Ask for more details of our new HD vision lenses
Sulcoflex MULTI focal lens implants – The Sulcoflex Multifocal lens can provide reading vision without glasses for patients that have had standard cataract surgery in the past and currently depend on glasses to be able to read. The lens is designed for placement behind the iris of eyes that have previously received a standard monofocal lens. The optical principles are the same as the multifocal intraocular lens, but the lens is thinner and designed to rest easily in between the iris and the previously implanted monofocal lens.
Blue Blocker IOL to protect the retina from harmful UV rays from the sun.
New Multifocal TORIC lenses so for the first time we can fix your short- sight AND your astigmatism in one procedure.
New specialist IOL such as PRISM lens implants so we can treat areas of bad retina by redirecting the light rays to healthy parts of the retina and/ or a micro telescope implant to give better magnification and image details for patients with macular degeneration.
Contact London OC
18 Queen Anne Street, 4th Floor,
London Ophthalmology Centre,
W1G 8HU, UK
P: 020 7000 3193 / 0800 7569993
We are open from Monday - Friday 9am-7pm